Metu Survey Project 2006-2009
The archaeological survey, carried out by Asst. Prof. Dr. Jan-K. Bertram and Asst. Prof. Dr. G. Ilgezdi, within the ODTÜ-Campus in the southern part of Ankara, started in 2006, in parallel to a study of the finds of the two settlements of Ahlatlıbel (excavations in the 1930s) and Koçumbeli (excavations in the 1960s). The finds are housed in the Ankara Anatolian Civilizations Museum (Anadolu Medeniyetleri Müzesi) and in the Museum of the Middle East Technical University (ODTÜ-Muzesi).
The primary aim of the project is an extensive study and comparative publication of the finds and architectural remains from Ahlatlıbel and Koçumbeli. The architecture of Koçumbeli was almost unknown. Only a small part has been documented so far containing just a few stone walls of the site, giving no indication of the structure of the site. Cleaning work was held between 2006 and 2009, and the site was completely new documented. These studies have shown us that Koçumbeli has an area of 40 m x 45 m and probably was completely uncovered during the above mentioned excavations. Many small buildings were observed within the interior part of the site, which is surrounded by a perimeter wall with a tower (?) and an entrance system (?) to the east of the settlement.
The exact location of Ahlatlıbel is unknown today. As a result of our surveys, however, we believe that the site is located near Koçumbeli, probably to the south. As this area is filled with earth, Ahlatlıbel might be buried under this, which makes it impossible to locate it. According to the study of the pottery and small finds, both settlements can be dated to the ca. middle of the 3rd mill. BCE.
The work has been done with support of the Ministry of Culture and Tourism, General Directorate for Monuments and Museums and in cooperation with the METU - Museum and the Anatolian Civilizations Museum at Ankara.
Information about the excavations can be found under the links below: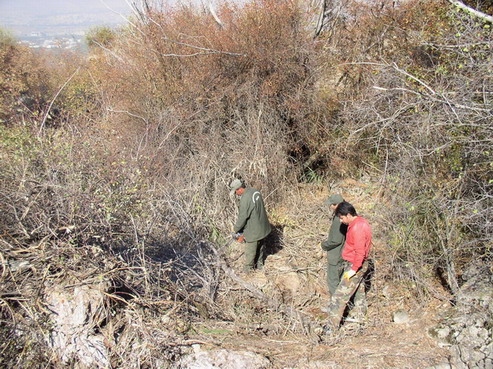 Figure 1. Cleaning work in 2007 at Kocumbeli.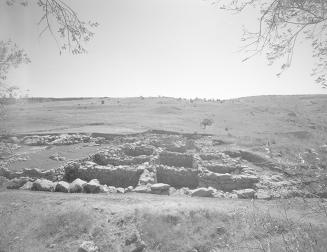 Figure 2: Koçumbeli. View to south during the excavation in the 1960s with architectural remains (Archives of the ODTÜ-Müzesi).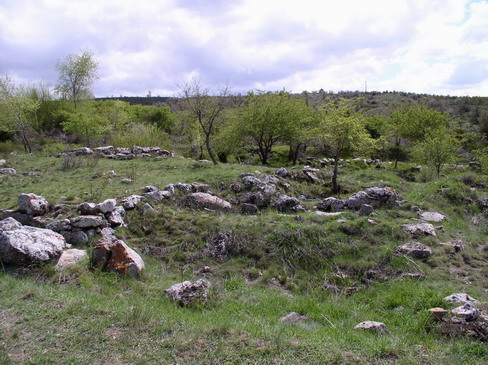 Figure 3: Koçumbeli. View today (April 2009) to south. Approx. the same section of the settlement as in the excavation photo.
---
Last Updated:
25/04/2022 - 16:52